Need ideas for your own colorful cards?
Take a look at these great examples, created by our customers: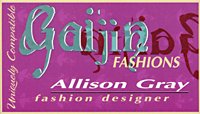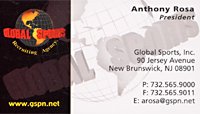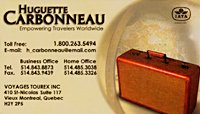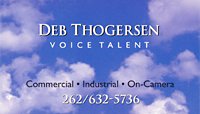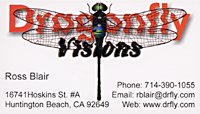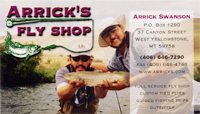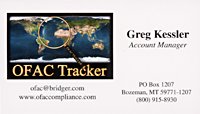 2 Sided Cards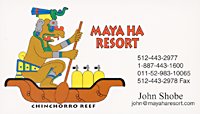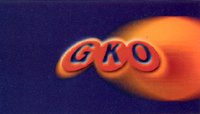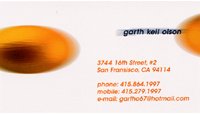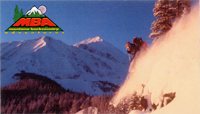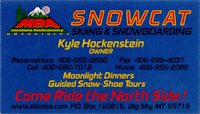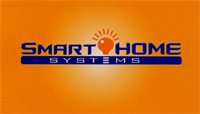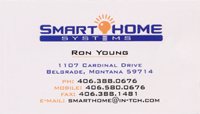 Pricing and Ordering
---
Copyright © 1998-2014 Express Color Printing. All Rights Reserved. Patent Pending 1999.
info@4BizCards.com
Microsoft and MS are registered trademarks of Microsoft Corp. which in no way endorses or is affiliated with 4BizCards.com.
All other trademarks are the sole property of their respective owner.